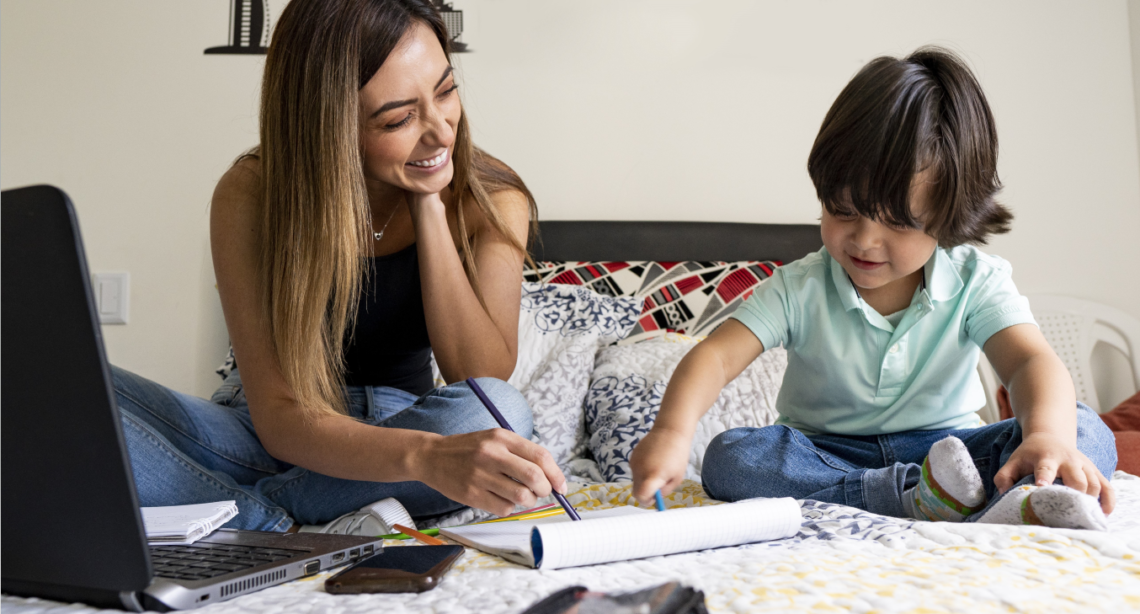 Going Virtual with Help Me Grow Outreach: A four-part webinar series
Join affiliates across the Help Me Grow (HMG) National Network as they learn about new ways of conducting HMG outreach in a world that requires remote and virtual approaches to all that we do. While the pandemic has inspired many new virtualized strategies, some are proving to be viable ways of going about our work even after social distancing restrictions are lifted.
Check out the registration links and info below for this four-part webinar series:
Note: Please register for each session individually. 
Can't attend these webinars live? Register and receive the recording automatically in your inbox.