Sign up for our email newsletter!
Building Capacity: Moving Beyond ACEs with HOPE in Times of Crisis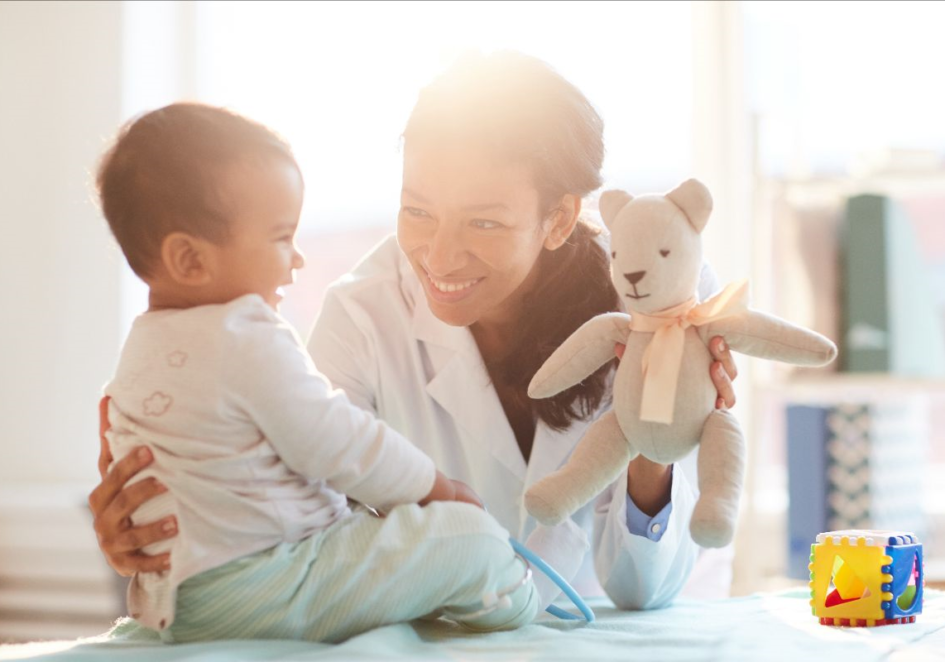 Positive childhood experiences can affect adult health and well-being, and counteract the well-known effects of Adverse Childhood Experiences (ACEs). Many of us who work with children and families are eager to think about how our work can prevent ACEs from occurring, buffer children from negative effects of adversity they do experience, and support families so that they can thrive despite their challenges.
Most families are facing special challenges as they shelter in place – and understanding both ACEs and HOPE can frame a response for parents and communities.
In this webinar, hosted by Help Me Grow National on April 13, learn about emerging research on the Healthy Outcomes from Positive Experiences (HOPE), and join in reflecting on how that understanding can help build positive childhood experiences and family protective factors during this crisis. By focusing our attention on childhood experiences, we can help improve outcomes throughout children's lives.
Featured speakers from the Center for the Study of Social Policy include Robert Sege, MD, PhD, Senior Fellow; and Cailin O'Connor, MS, Senior Associate.