Sign up for our email newsletter!
Building the Help Me Grow WA System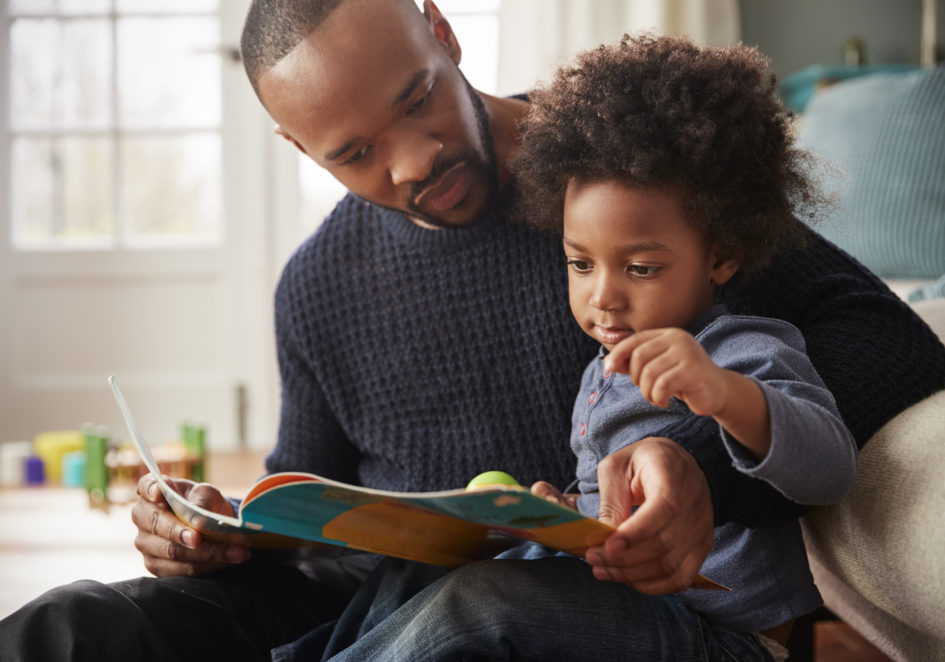 The Help Me Grow Washington Core Team – WithinReach, Washington Communities for Children and the Washington Department of Children, Youth, and Families – hosted a webinar on July 1 to provide information on how to get involved in creating an equitable Help Me Grow system in Washington. The Core Team guides the design and development of a vision and spread and scale plan for a unified Help Me Grow Washington.
In this one-hour webinar, participants learned about the new Help Me Grow Washington structure, including the role of action teams (Coordinated Access, Family & Community Outreach, Child Health Provider Outreach, Data & Evaluation, Advocacy, and Equity). You can find the meeting slides (in English and Spanish) and breakout notes (in English and Spanish) here.
Watch the webinar recording here.
Are you interested in helping us design and build an equitable Help Me Grow system in Washington? If you would like to learn more, please check out our Action Teams page.