Sign up for our email newsletter!
Check out AAP's Early Childhood Campaign Toolkit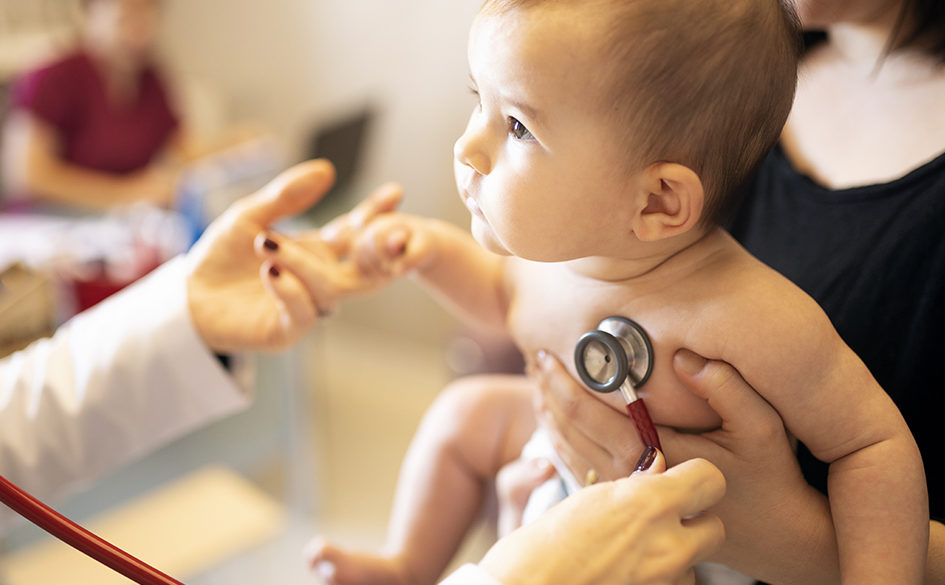 Early childhood is our greatest opportunity to improve lifelong health and well-being. Relational health, brain development, and physical and social emotional development are critical drivers to improving future well-being.
The American Academy of Pediatrics (AAP) offers a communication toolkit, including social sharables, posters and graphics to faciliate communicating with partners and legislators. You are encouraged to download, share, and post in your networks.