Sign up for our email newsletter!
Check Out Every Mother Counts' Advocacy Toolkit!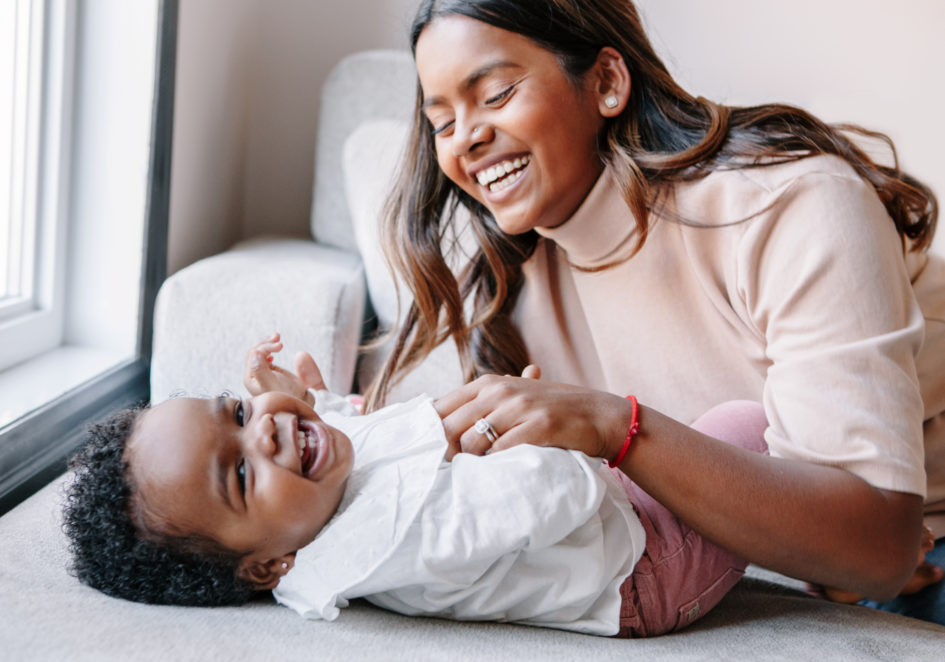 This toolkit, created by Every Mother Counts',  is an introduction to advocacy and the tools you can use to push for change in your communities to advance maternal health and health equity. This guide provides you with background information on the U.S. maternal health crisis, effective solutions, and tools to help you make change and reach your local policymakers.
You are encouraged to share the toolkit on social media and with your networks! Please click here for graphics and sample language to share with your community and click the button below to view the Advocacy Toolkit.