Sign up for our email newsletter!
Check out our new Help Me Grow Partner Toolkit!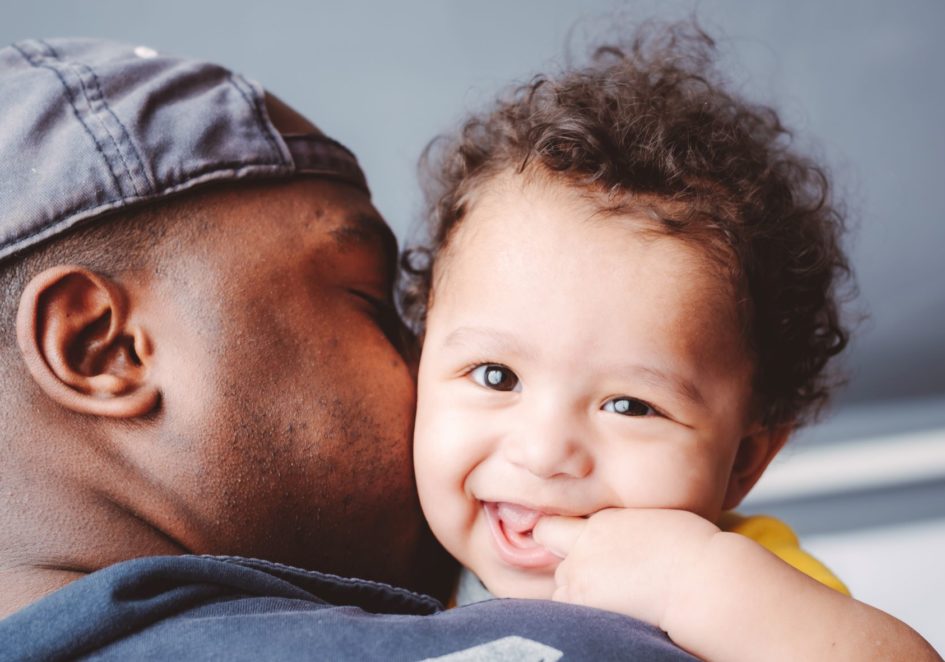 The Help Me Grow Washington Partner Toolkit was created to provide communication tools to support partners. Highlights of the toolkit include universal and localized messaging about Help Me Grow, as well as social media graphics and flyers in both English and Spanish.
You are encouraged to share the toolkit on social media and with your networks! Please click below to visit our HMG Partner Toolkit.