Sign up for our email newsletter!
Community-Based Workforce Training for COVID-19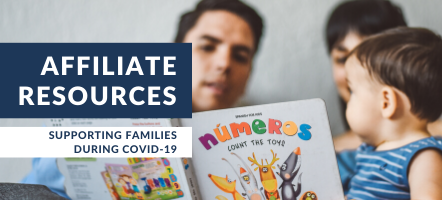 Are you working with people in your community during the COVID-19 outbreak? Sometimes it is hard to know what to say and how to support people to be healthy and stay healthy. When advice keeps changing and comes from so many sources, you may be asking yourself, "What is truthful information? How can I be helpful if I can't talk to anyone face-to-face?"
Please join the Department of Health and the Department of Social and Health Services for this online Community Based Workforce COVID-19 Training on March 31. The training will cover:
Part 1:  Social and Health Supports During COVID-19
Basics of COVID-19
Prescreening for a visit
Helping people make a plan and access resources
Responding to stigma in the COVID-19 pandemic
Part 2:  Physically Distanced Still Socially Connected
Helping people manage anxiety
Self-care for community-based workforce
Date:  March 31, 2020
Time:  10:00 – 11:00 a.m.
To register: https://zoom.us/meeting/register/uZAkf-irrj8vsTPDYwAeodzcQ3zBenGGBg
After registering, you will receive a confirmation email containing information about joining the meeting.