Sign up for our email newsletter!
COVID-19: Infants and Toddlers in Emergency Child Care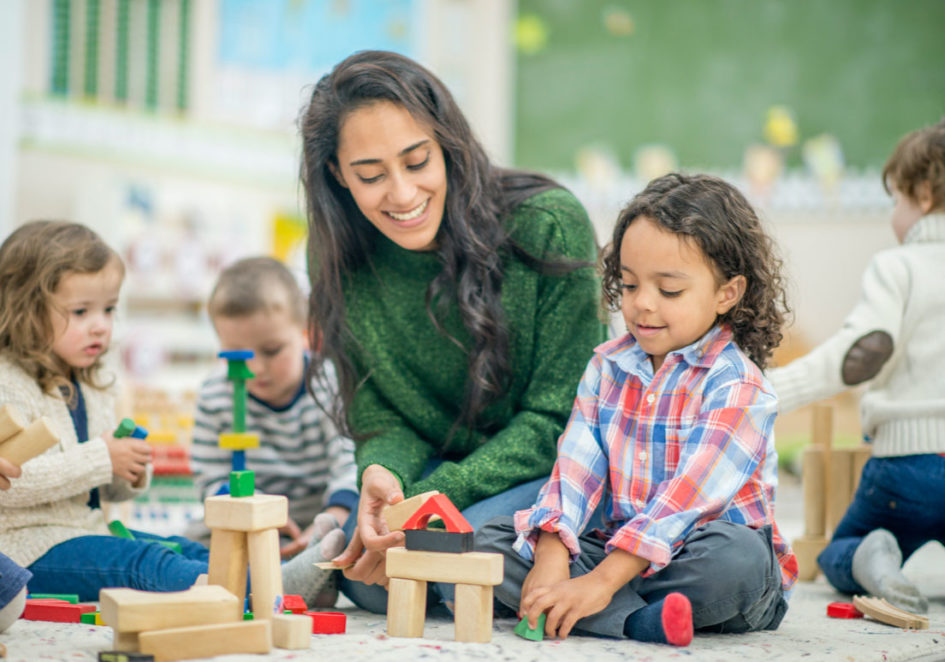 In the current COVID-19 crisis, policymakers face a fundamental tension between the fact that essential workers must have child care in order to continue to provide the services our communities rely on and the reality that any group care setting increases the risk of COVID-19 transmission.
Even in times of calm, there are key considerations to providing safe and nurturing care for infants and toddlers. But during this pandemic, states are making difficult decisions about how to address the child care needs of essential workers while prioritizing the health and safety of children, families, and providers. If a state makes the decision to implement emergency child care for essential workers, it is critical that they consider the unique needs of infants and toddlers.
In Considerations for Infants and Toddlers in Emergency Child Care for Essential Workers, ZERO TO THREE provides recommendations for policymakers and advocates as they work to design systems to deliver care and respond to the needs of infants and toddlers of essential workers.
Download this new resource now and use the simple actions below to share with your networks: