Sign up for our email newsletter!
Free Materials and Assistance: Get Started Brain Building with Vroom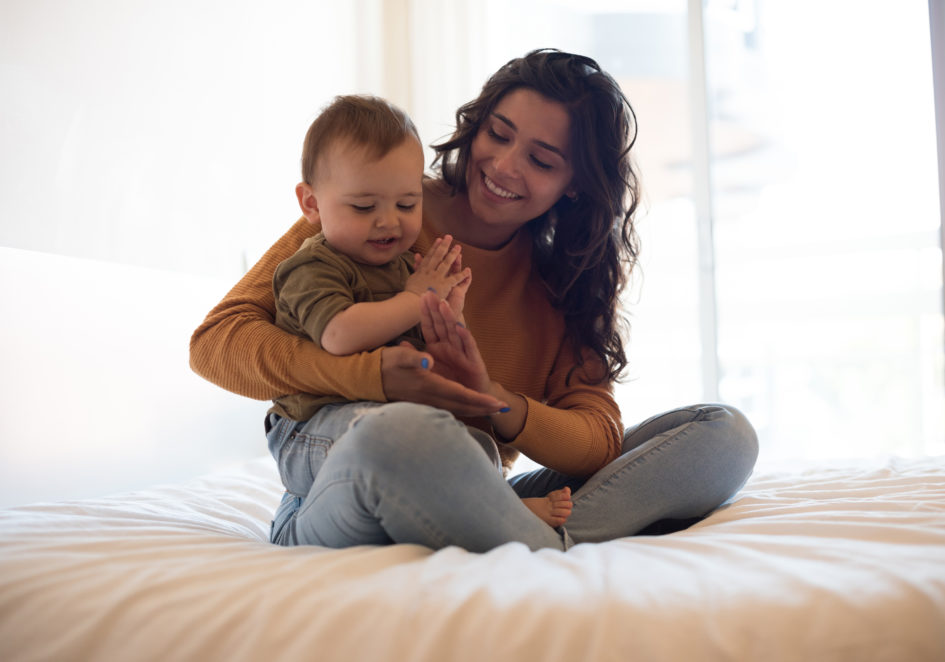 The Washington State Department of Health, Essentials for Childhood Program is offering free "starter sets" of Vroom™ print materials and technical assistance on how to use Vroom. This is suitable for any organization that serves or reaches families of young children (from prenatal through age five) in Washington State, even if early learning isn't your primary focus.
Vroom Materials are intended to raise awareness about the importance of brain building and the simplicity and fun of Vroom. These starter set of Vroom materials are intended to help organizations become familiar with Vroom brain building tools and messages and comfortable sharing them with families you serve or reach.