Sign up for our email newsletter!
Call Help Me Grow Central WA!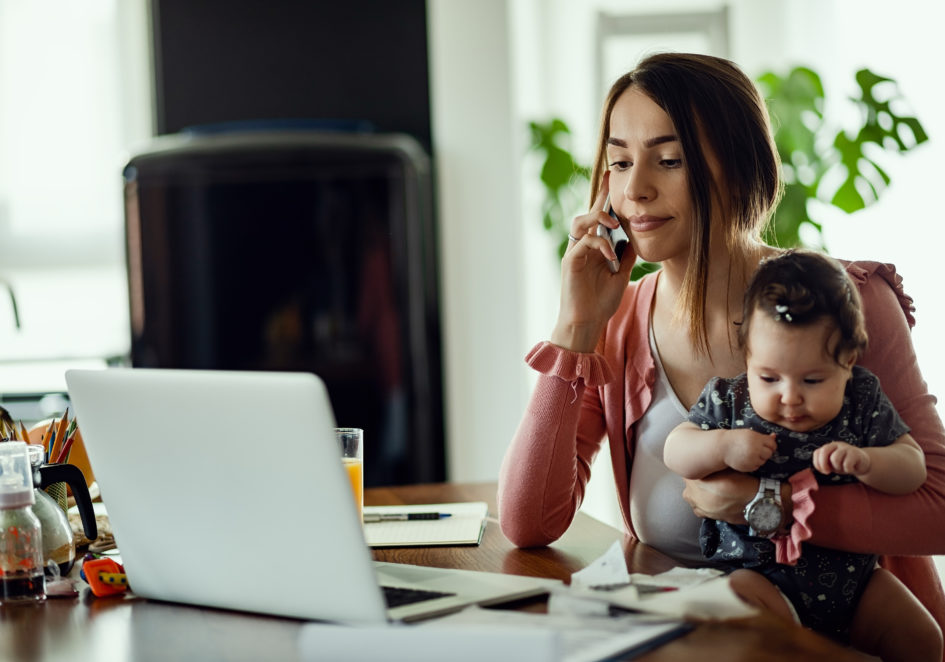 Help Me Grow/Ayúdame a Crecer Central WA in Yakima and Kittitas Counties has a new phone number for families seeking support. The phone number is 509-490-3009 and the hours are 9 a.m. to 5 p.m. on weekdays. View our county map to find out how to access resources from different areas of the state.