Sign up for our email newsletter!
Help Me Grow Strategic Planning: Recent Developments and What's to Come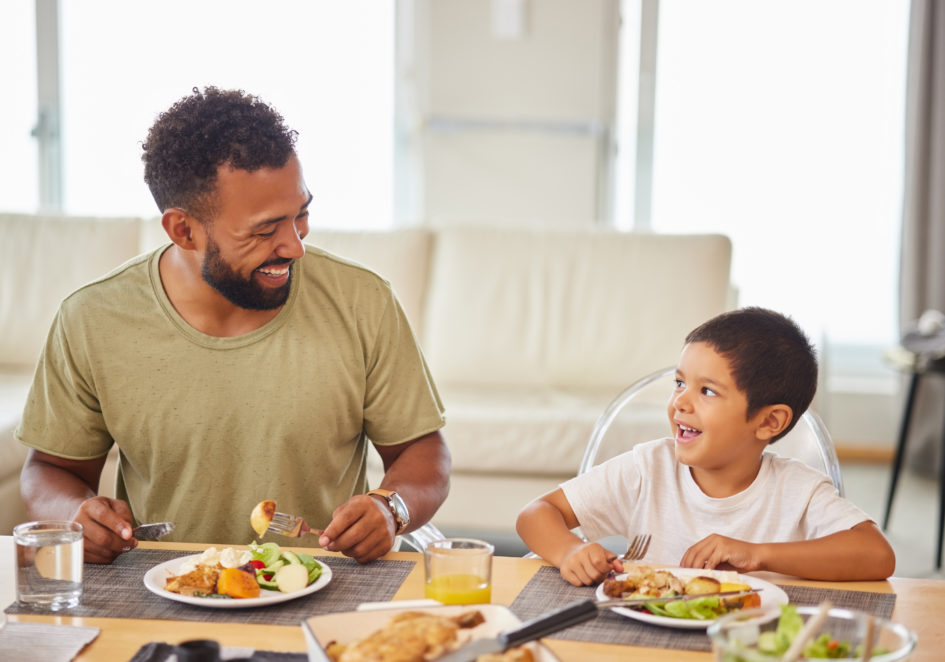 As the Help Me Grow Washington (HMG WA) strategic planning process continues, we are excited to share updates on our recent developments and preview what's to come over the next eight weeks. In February and March of 2023, we continued to co-design with our state and local partners to flesh out a vision, shared purpose, six focus areas, and nine strategic initiatives of the HMG system to guide us over the next five years. In doing so, we also have developed an initial structure and model for governance.
We are grateful for the support from WA State Department of Health (DOH) to be able to extend our work with Camber Collective for another two months, with a new end date of June 2023. The lengthened timeline will allow for more opportunity to gather and incorporate feedback and input on the details related to the governance structure and strategic initiatives. We will also work on developing a detailed implementation plan for the upcoming years.
In April, we will be sharing out the initial draft language on Governance and Strategic Initiative to the broader audience, those who participated in the Listening Sessions and Co-design Sessions, and anyone interested in providing feedback from our community. Please be on the lookout for a request coming your way, where you'll have a chance to view a video walkthrough of the materials and provide feedback asynchronously based on your availability. If you would like to be added to the distribution list for the Governance and Strategic Initiative draft materials, please send Tina@cambercollective.com a note.
Looking ahead, we will use the month of April for collecting feedback from partners and our communities. In May, we will finalize the details of the 5-year strategic plan, while also developing a few key summary visuals and high-level overviews with leading elements of the strategic plan. Along the way, as you review the materials shared out, if you feel like important components or key input/feedback points that you previously provided are missing or have not been adequately or accurately represented, please don't hesitate to let Tina Liang (Camber Collective) know so we can address it. Again, thank you all so much for your continued support, engagement, and interest in this process, which has been eye-opening, rewarding, and humbling for all of us involved in developing these plans for the HMG WA system.