Sign up for our email newsletter!
Help Me Grow WA Tribal Adaptation Project Update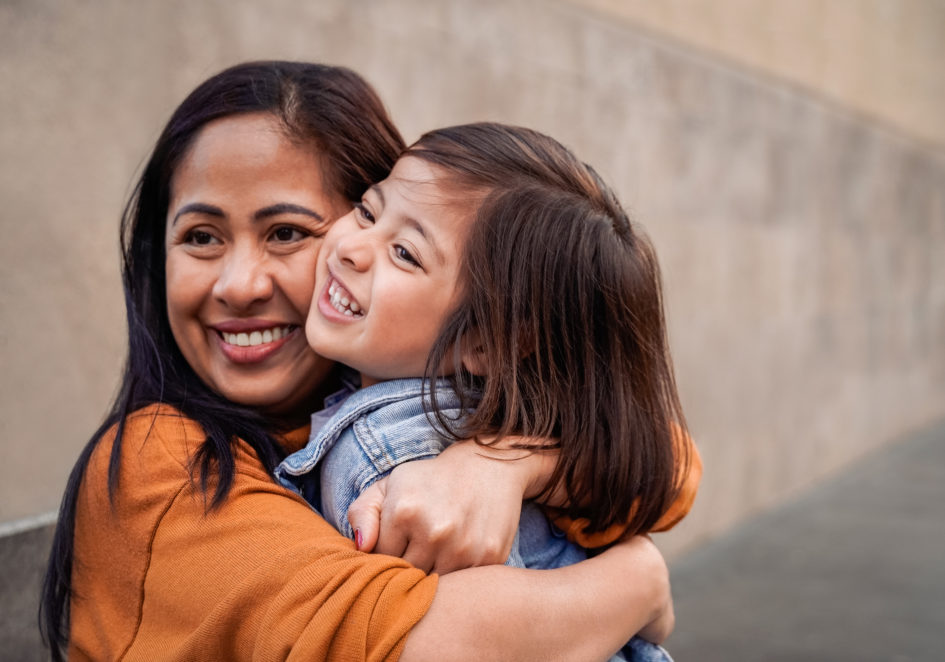 In April 2022, the Help Me Grow Washington state affiliate, WithinReach, partnered with a Native-owned firm in Spokane, Washington, Kauffman and Associates, Inc.,(KAI). The purpose of this joint work was to engage with tribal nations and Urban Indian Organizations (UIOs) in the State of Washington and to work toward ensuring the Help Me Grow (HMG) system model embraces each UIO and respective tribal community in a culturally responsive way. Over the past year, tribes were invited to share programmatic strengths, gaps, and challenges to guide HMG adaptations in their communities. An environmental scan was also conducted to identify and understand where HMG-like components and systems are currently used by tribes and UIOs in Washington. This project concluded in April 2023.  Both WithinReach and KAI would like to thank all the people who generously gave their time to share their thoughts.
The following principles guided the project:
Proactively engage American Indian and Alaska Native families and communities to build lasting, family-informed pathways to services and supports.
Honor tribal sovereignty and the right to self-determination.
Honor and recognize the work already done in tribal and UIO early childhood development programs and respectfully listen to thoughts about integrating HMG components into existing initiatives.
Through this project's broad engagement with tribes, UIOs, local communities, and state agencies, key insights were provided to help shape a set of recommendations and next steps for this work, which include:
Integrate HMG into existing tribal programs. A priority and theme across the interviews focused on finding areas to integrate HMG components into existing programs rather than create duplicative efforts.
Apply an Indigenized Approach for suggested adaptations. The intergenerational approach starts by connecting with the tribal elders and then taking their guidance to community leaders directing tribal programs, before engaging with families and children.
Elevate interviewees' specific recommendations for HMG adaptations. Recommended actions include engaging with tribes to explore HMG system design, hiring tribal community members to provide HMG resource navigation and support, and developing a resource directory specific for services rooted in tribal communities.
At the conclusion of this initial engagement, we learned that tribes who engaged in the focus groups expressed interest in continuing to explore ways HMG can improve and sustain access to resources and supports for expecting parents, infants, and their families. We also have deeper clarity that the process of engagement and adaptation of the HMG system model needs to be unique for each tribe; however, there is potential for cooperation and collaboration between tribes.
As the HMG Washington Network moves forward, the next phase of this learning process is expected to begin this summer, again contracting with Kauffman and Associates.  Areas of continued relationship building, and connection will include HMG system exploration and integration using an intergenerational approach, as well as adapting HMG outreach and messaging materials in service of tribal communities – honoring traditional practices and extended family relationships. As HMG Washington's relationship deepens with tribal communities, we look forward to developing and fostering collaborative partnerships for culturally responsive support and care for all Native families.
To learn more about the Tribal HMG Adaptation project and/or our next phase, please email Help Me Grow WA.
Email Us