Sign up for our email newsletter!
Help Me Grow Washington Strategic Planning in Full Swing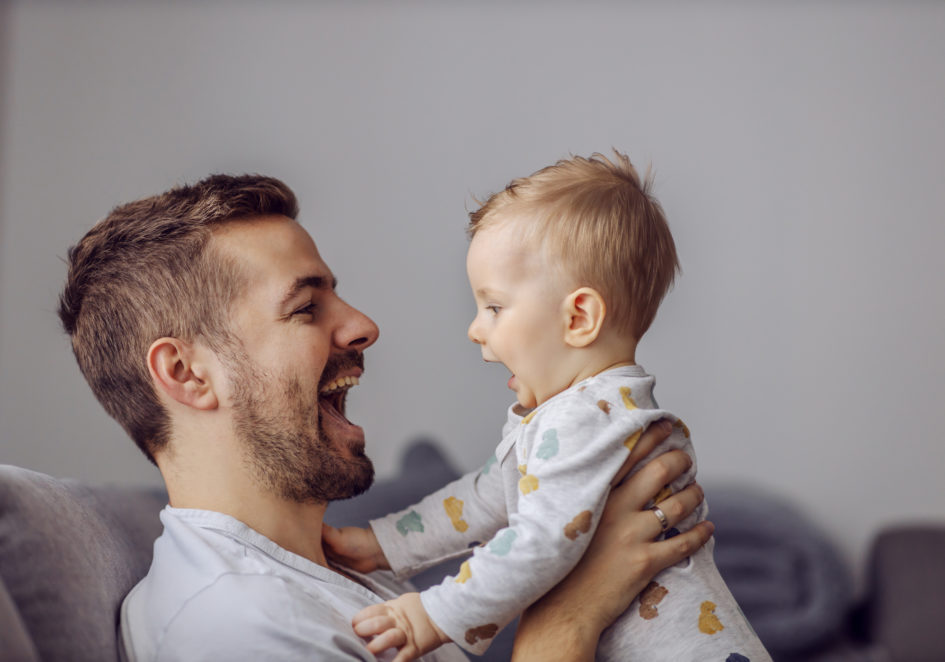 Help Me Grow Washington is in the midst of a 6-month strategic planning process to examine and co-design strategy and structure while articulating a shared vision for the network's growth for the next five years. Over the last six weeks, Camber Collective has conducted over 30 separate listening sessions with community-based organizations, service providers, healthcare providers, county/regional early childhood coalitions, state agencies, and HMG system partners.
We see several bright spots upon which to build momentum. Learnings underscore the Help Me Grow model is a useful option to serve as a community's coordinated access point, and the data systems provide the essential metrics and analysis to support decision-making around how to address the unmet needs from sub-populations in a local community. Partners find HMG WA's technical assistance essential in setting up infrastructure and processes to implement coordinated access. The HMG WA system's support and maintenance of local resource directories and local asset mapping is a value-add in some communities, and local Help Me Grow systems feel strengthened through direct resources and funding for navigator support.
Initial learnings point to a need for clarity and messaging on Help Me Grow Washington's scope and function to clearly identify what the multi-faceted system is and isn't. Strong channels can facilitate clear and consistent bi-directional communication around how a Help Me Grow system works alongside existing local efforts (rather than replacing, duplicating, or competing for limited funding resources), and to provide deeper context around the adaptability of the fidelity model.
As the Listening Session phase wraps up, the Design Phase is kicking off with the first of a series of Design Sessions on Dec. 15th. The first design session will include partners from Help Me Grow sub-affiliates, community networks, and state agencies in order to reflect on the Listening Session outputs and begin to generate strategic initiatives for the HMG system's 5-year strategic plan. Facilitation will center around a participatory leadership approach with iterative rounds of discussion and validation of the initiatives and priorities incorporated into the Strategic Plan. Design Sessions will run from mid-December through the end of January.
This Month's Call to Action
Washington's vision for Help Me Grow requires the active collaboration of families and community, regional and state-level partners across programs, services, and supports that contribute to the physical, cognitive, and social-emotional development of Washington's children. If you are interested in contributing to the Design Sessions please reach out to Tina Liang.
Email Us