Sign up for our email newsletter!
Help Me Grow Washington Strategic Planning Process Kicks Off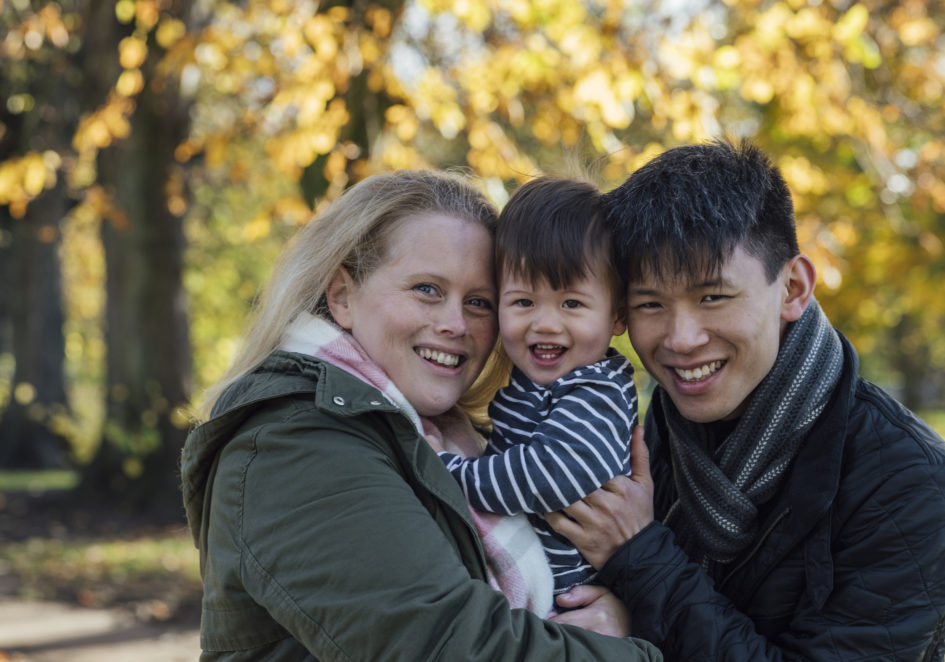 While Help Me Grow Washington (HMG WA) has been in place since 2010, the system has experienced rapid growth, thanks in part to the Preschool Development Grant received in 2019. With Help Me Grow identified as a strategic initiative, the grant invested in the HMG WA system as a whole – in both the state affiliate's capacity as well as in community capacity to develop local Help Me Grow systems. As the HMG WA system deepens and strengthens throughout the state, we are embarking on a 6-month strategic planning process to examine and co-design strategy and structure while articulating a shared vision for the network's growth for the next five years.  
Funded by the Preschool Development Grant, the strategic planning process will be shepherded by Camber Collective, a consulting firm selected through the formal procurement process at the Washington Department of Children, Youth and Families (DCYF). Camber Collective is a strategy consultancy that equips purpose-driven organizations with the insights they need to optimally serve the systems, societies, and staff to which they are accountable. Camber's expertise of human-centered approaches paired with analytical rigor, rooted in equity allows organizations to identify where and how they can evolve for the greatest impact.
Camber Collective will facilitate and project manage the strategic planning process with a cross-sector advisory group providing project oversight. Camber will deploy an equitable liberatory design framework to engage known and unknown stakeholders across the system to understand existing systemic or structural biases and barriers, while learning how HMG WA system elements have both positively impacted some families and excluded or harmed others. A series of interactive workshops rooted in equitable liberatory design and customized participatory leadership approaches will encourage participants to explore, innovate and imagine the optimal HMG WA system while centering on those most impacted. This work will lead to a set of universally measurable success outcomes and targeted strategic goals and initiatives that acknowledge the disproportionate impact of structural, institutional, financial, social, cultural, and/or sociodemographic factors that impact access to resources and opportunities for some communities.
Over the next 6-months, we will develop a comprehensive 5-year strategic plan rooted in racial equity and social justice, a HMG WA decision-making process and structure, and a clear set of resource, budgetary, and policy asks for HMG system implementation. HMG WA hopes to define a plan that both improves the outcomes for populations of focus today and strengthens the early childhood system in ways that will benefit generations to come.
This Month's Call to Action
Washington's vision for Help Me Grow requires the active collaboration of families and community, regional and state-level partners across programs, services, and supports that contribute to the physical, cognitive, and social-emotional development of Washington's children.
Please take a few minutes to fill out this brief 5-question survey to shared about your experience with HMG WA and/or sign-up for email updates. Monthly strategic planning updates will also be posted at: www.helpmegrowwa.org
Take the Survey