Sign up for our email newsletter!
Join a Help Me Grow WA Action Team!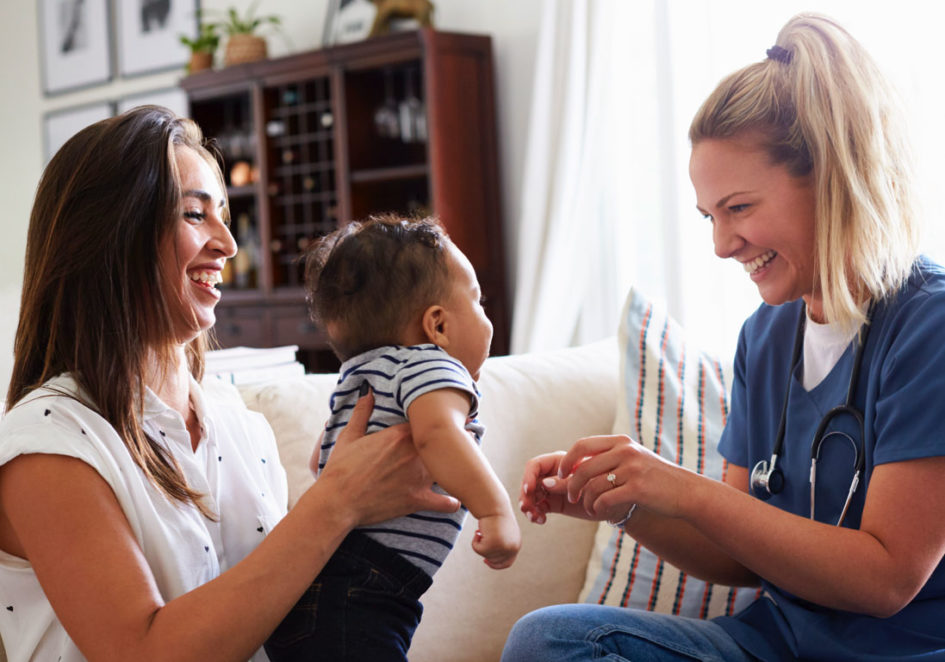 Parents, caregivers, community members and professionals are invited to help design the expansion of a unified Help Me Grow Washington! We are currently recruiting HMG Action Team members in six areas: Coordinated Access Point, Family & Community Outreach, Child Health Care Provider Outreach, Data Collection & Analysis, Equity and Advocacy.
If you are interested in serving on one of the HMG Action Teams, please:
Please help us spread the word to other early childhood champions!