Sign up for our email newsletter!
Meet our new HMG Action Team Leads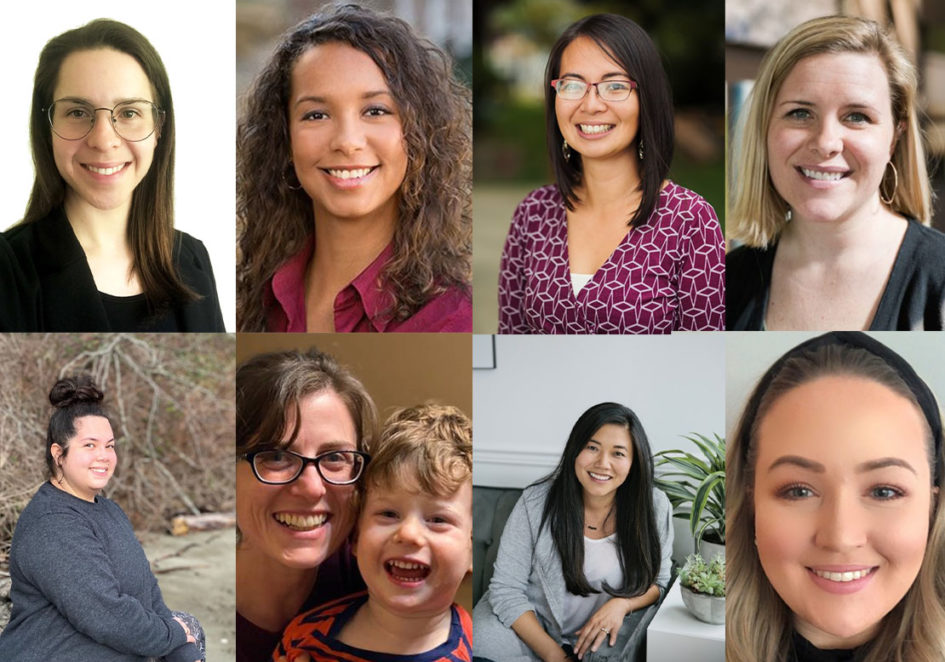 Washington Communities for Children (WCFC) has filled all of the Help Me Grow Washington Action Team Lead roles. Action Teams will be centered on the values of racial equity and inclusion, with the goal of creating an anti-racist system that serves all children prenatal to 5, with a focus on those children furthest from opportunity. Each Action Team, led by an Action Team Lead, will advise on the design and development of their respective component of the Help Me Grow model.
Click on the button below to read more about our team leads– Welcome to team!
Child Health Provider Outreach Lead
Taylor Caragan, Tacoma-Pierce County Health Department
Family & Community Outreach Lead
Linden Obel, Northwest Early Learning Coalition
Coordinated Access Point Lead
Jenny Nakata, Independent Contractor
Data & Evaluation Leads
Jenee Myers Twitchell, WCFC
Soleil Boyd, Washington STEM
Sarah Salomon, WithinReach
Policy & Advocacy Lead
Brittany Hartikainen, Community Minded Enterprises/CCA of Eastern WA
Equity Lead
Julia Kagochi, Kagochi Consulting