Sign up for our email newsletter!
Parents Who Lead on Racial Justice in their Communities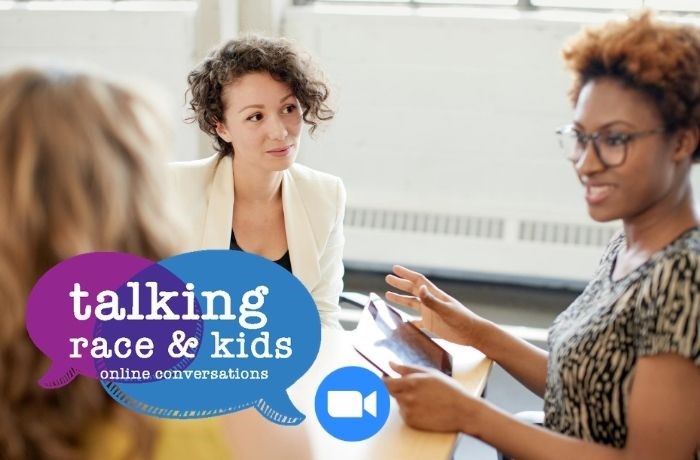 There have always been parents, grandparents and other caregivers organizing for child-centered racial equity in their communities. Today, their efforts are as vital as ever.
Register to join the latest Talking Race & Kids conversation: "Parents Who Lead on Racial Justice in their Communities" on August 25 at 5:30 p.m. A parent leader from Jacksonville, Florida will share the community project she helped develop through a local parent advocacy training initiative called Parents Who Lead, supported by the Parent Leadership Training Institute (PLTI). As well, you will hear from her PLTI facilitators and with a representative from the PLTI's parent organization, the National Parent Leadership Institute.
Together, they will discuss the value and impact of child-centered, anti-racism parent advocacy and partnership, and talk about where their work together is taking them in this national moment of vigorous conversation around race and racism. Registrants will receive a link to the recording, the transcript and relevant resources in the days following the live event. For additional tools and resources, visit embracerace.org.