Sign up for our email newsletter!
Surveillance to Enhance Developmental Promotion and Early Detection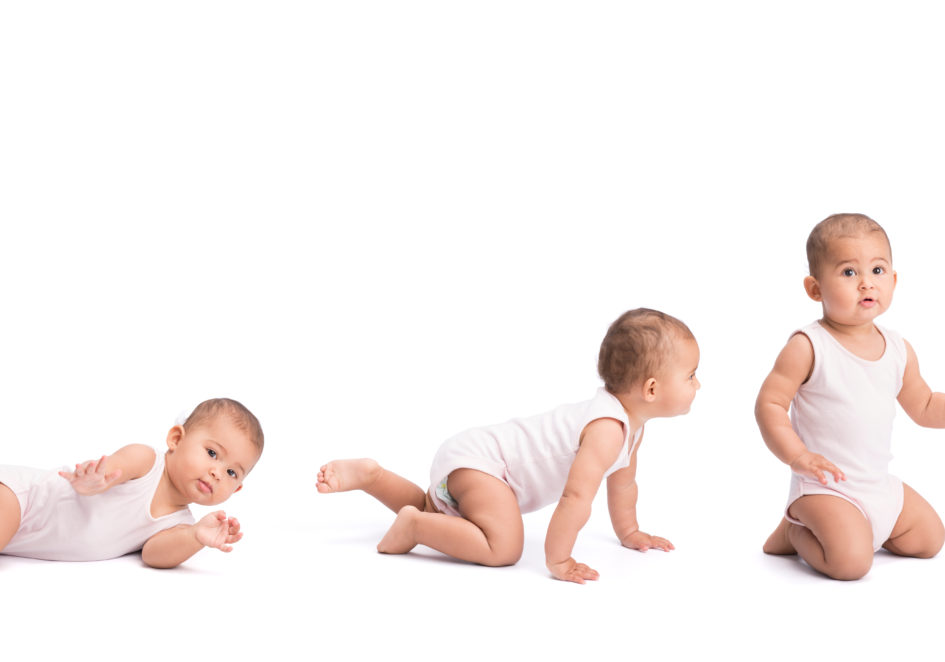 The CDC recently released updated developmental milestones and parent tips. The Help Me Grow (HMG) National Center has teamed up with AUCD, the Learn the Signs. Act Early. Ambassador program, and HMG Connecticut to develop a package of resources to help affiliates understand, talk about, and utilize the new guidelines.
Tools HMG Systems Can Use:
Read a new blog post from HMG founder, Dr. Paul Dworkin,
Check out a new set of materials including articles, videos, and strategic messaging to help you incorporate the updates into your work.
Help us develop a tip sheet for HMG affiliates that supports you in effectively fielding questions or concerns related to the new guidance. Click the links below and share your thoughts by March 16:

Please share any controversial or challenging conversations/concerns you are navigating with parents, partners, or providers in relation to these changes.
What implications or effects do these changes have on your HMG work?