Sign up for our email newsletter!
Watch Our Learning Series Event Video on Early Childhood Development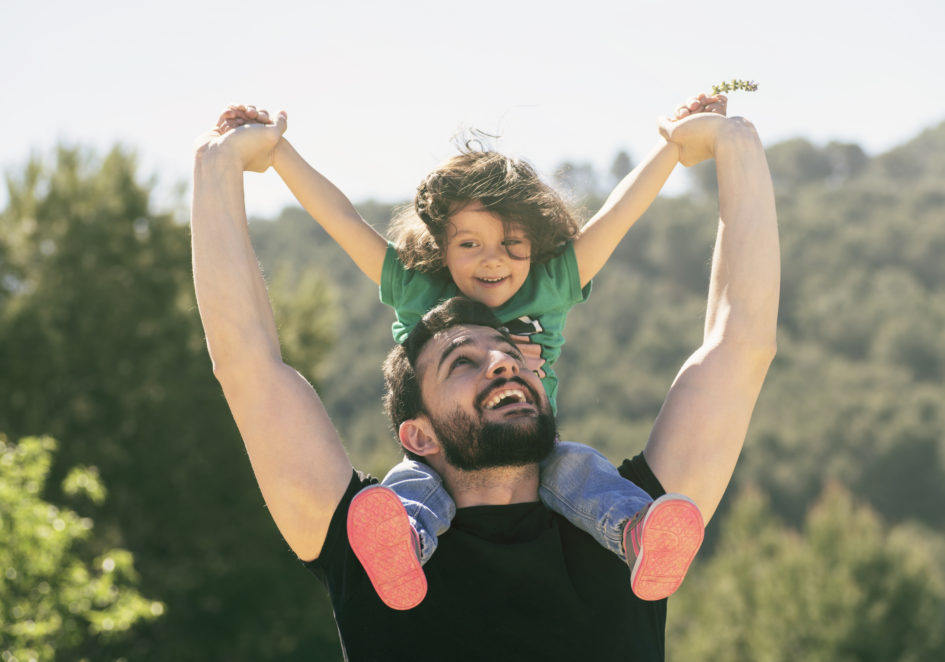 We hope you were able to join us last week for WithinReach's Learning Series event on Early Childhood Development. It was an illuminating discussion with our inspiring panelists: Dr. Shaquita Bell, Dr. Sarah Lytle and Dr. Debra Ren-Etta Sullivan.
Our Learning Series event looked beyond the essential elements of monitoring, milestones and screening, and focused on what's been missing in the early childhood development conversation to date. As we heard from the panel, the early years of development are incredibly important – and that systemic, racial and social barriers prevent too many children from being healthy and thriving to their fullest potential. Through a dialogue framed in both science and social inequities, we discussed some of the systems of support for families and the actions necessary to move health for all forward.